IT business is becoming more diverse every day. So one of the startups is now looking for funding to create a digital, uncontactable mini-coffeehouse with full payment automation and attracting the attention of potential customers exclusively via the Internet.
Unique features of this project
So many modern users have long known what vending coffee machines are, which we can see in almost all public places. But now, the IT business helps us use a brand new product. You can even take it as an evolution of vending machines. Among the main differences, as stated by the startup creators, are:
a wide range of beverages;
high-quality coffee;
digital management;
possibility to order and pay for coffee remotely.
Unlike the standard coffee shop, you don't have to wait for the barista. So what you're going to see is that this specialist's salary costs are going down and the human factor is getting less powerful. Plus, in some coffee shops, there are baristas that work for a company with a cashier who makes payments. In the case of «smart» coffees, there is no need to keep the cashier, and the booking and payment can take place in two ways:
Directly in interaction with a smart coffee shop, that is, via a touch-sensitive display.
Remote form, that is, via mobile application.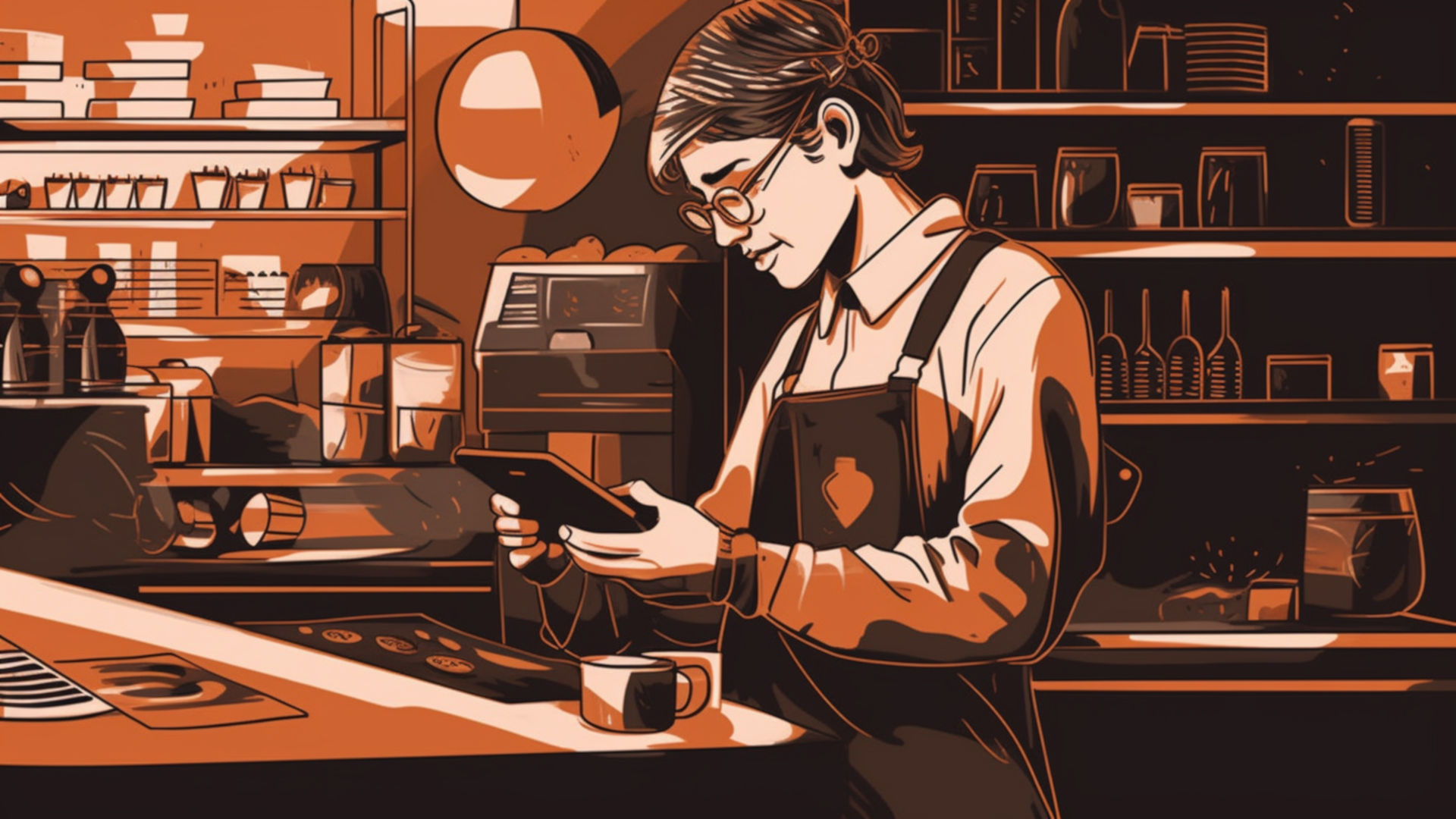 If you plan to implement the second option, you should choose and pay in time on the platform. The latest version of this application, allows users to do this using bank cards such as Visa/MasterCard and Google/Apple Pay.
However, after the first launch, the developers plan to add popular electronic wallets and cryptocurrencies, too. After you pay your order, you will immediately receive an electronic check with a QR code in the application and by email. Next, you should approach the service desk, scan the code, and get your drink.
With regard to the timing of obtaining coffee, users will be able to take advantage of additional facilities. These include:
selection of the most beautiful glass;
the purchase of mixing sticks;
use of syrups and additives (such as cinnamon and chocolate);
wasting disposal in a built-in trashcan.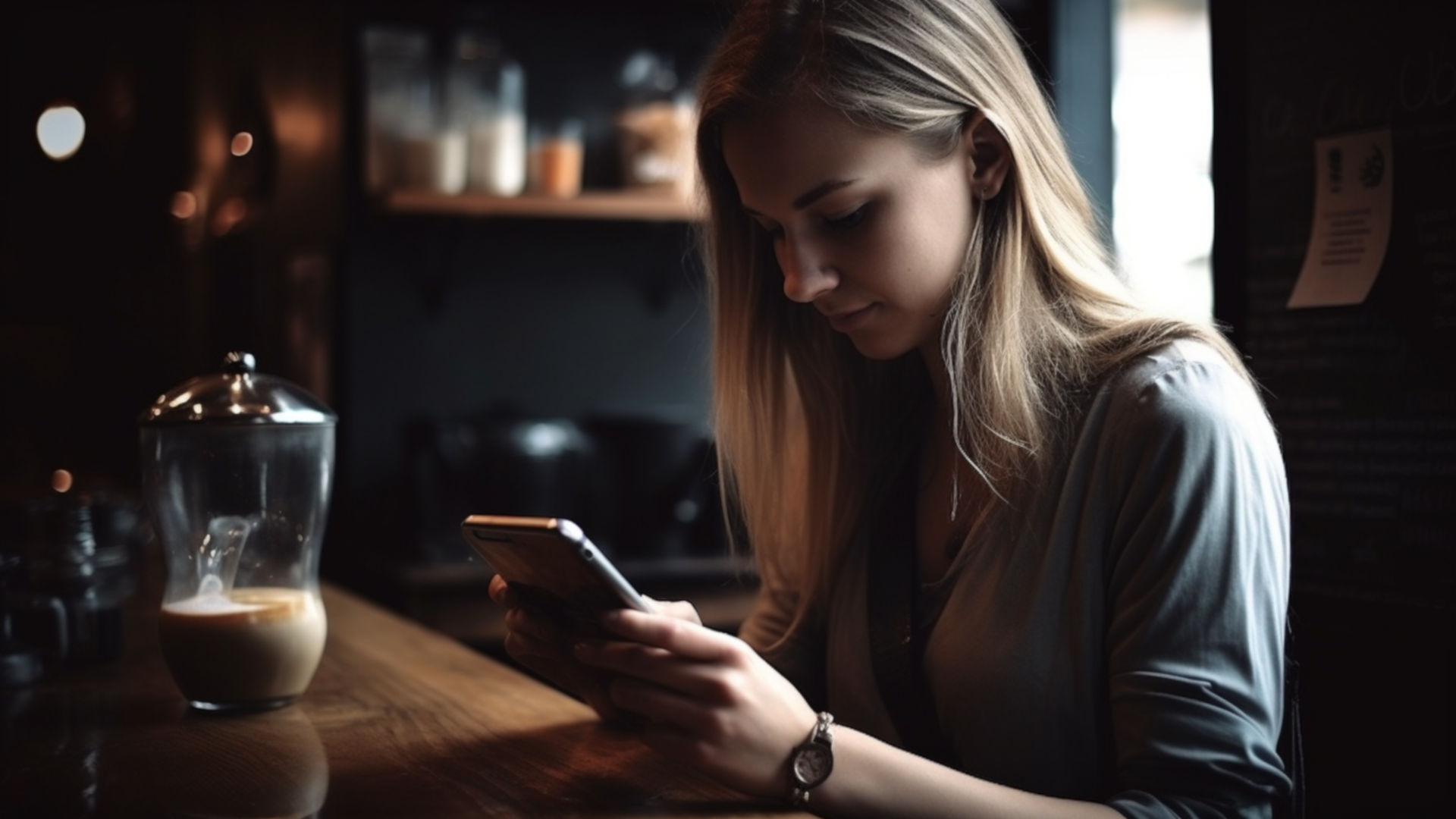 The prospect of replacing a regular coffee shop with smart ones
At the moment, many analysts agree that smart coffeehouses will not be a complete substitute for normal ones. That's why modern business ideas can't drive them out of the market. Nor can they completely cleanse the world of vending coffee pirates.
In fact, these machines are very resistant to their working conditions and can operate successfully in the streets and in the open air. But, smart coffee shops certainly occupy a place in the market and other participants cut their volumes of capabilities.
At the same time, among ordinary coffees, first and foremost only those will suffer damages, which we can characterize as separate small cafes with no multifaceted additional service, such as those owned by small businesses.
As far as popular networks are concerned, they are likely to operate successfully in this market for many years to come, as they have many advantages that help them get ahead of their nearest competitors.
In particular, you may not worry about the future of Human Bean either, as this brand offers its customers not only cold and hot drinks but also advises them on how to use them. Not surprisingly, business is thriving, and the number of new locations is constantly increasing.
In addition, users have already received an excellent offer according to which they can download such a program on their Android and iOS device as comfortable Human Bean app. Thus, it helps users pay for drinks not only with money but also with bonuses from the loyalty program. Also, you will immediately receive some bonuses for the procedure of installing this program.
As a consequence, you will receive 5 USD as a gift from each spent 55 USD. But other nice bonuses await you too. Among them are bonus payments, which will come to each user, who will invite his friends to use this application, as well as one that shares gift cards with other users.
This is the reason why classical business is starting to actively use IT field business methods. So, that it can correspond to modern trends and provide its clients with additional services.