A lot of talented young people these days choose IT because it allows them to earn good money doing decent jobs instead of working tirelessly for someone else in a factory. The money that seems like a dream for residents of most CIS countries (even $1000-1500) is easily available for programmers even without special experience and high positions.
But there is one problem: few programmers can go from doing a regular job in some position to starting their own business. Some people are content with full-time jobs, but others think they deserve more. But how can one start a business, especially in IT, if it is so difficult? Besides, you need the first investment to launch a startup in a market with an incredible competition that can simply crush any insecure newcomers. Eric Sink's book Eric Sink on the Business of Software will help you deal with these issues.
Features of the Book
Eric Sink is a successful IT manager who has been able to reach great heights in high technology. His name is well known in the software world, so it makes sense to pay attention to his advice on starting a business. This book is not for romantics who only want to listen to new motivational speeches like "You can do it!" and "You got this, just believe!", no. This is a real guide for people who are ready to work hard and achieve success.
Not with their dreams and hopes, but only with their intelligence, work, discipline, and a competent approach to business. The book describes the story of Eric's road to success. The author gives a lot of advice on how to create a workflow and what to pay attention to. He also talks about possible problems and ways to solve them as quickly and painlessly as possible.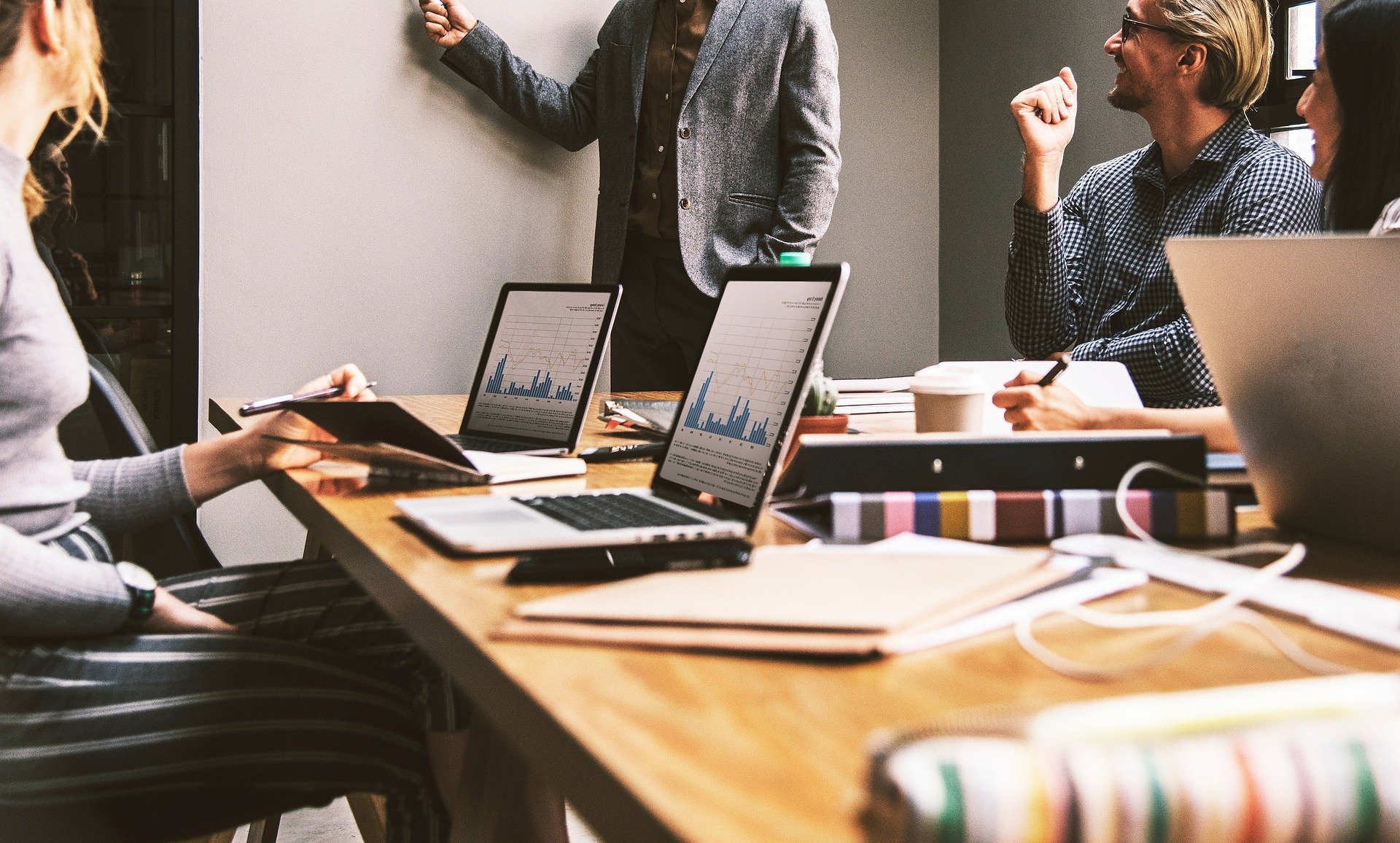 Key Points of the Book
The author focuses on the following key points that will help you succeed in IT:
The first section titled Entrepreneurship tells Eric Sink's story, touching on his first failures, miscalculations in business, attempts to reconsider the situation and find a foothold to move on. The author advises not to be afraid to make mistakes and learn to accept them as part of your development and improvement.
This is the title of the second section of the book, where Eric talks in detail about how people's personalities affect the development of even small businesses. The book will tell you about the importance of recruiting decent staff and the ability to communicate with people.
Today, this component is indispensable for business: the IT niche is overflowing with offers, so even great new ideas do not cause any enthusiasm there. You have to show investors and future users that your project is worthy of attention and that it is better than anything that already exists.
The fourth and final part of the book explains the pricing process for goods and services and gives recommendations on how to organize sales so that consumers can use the service in the most useful and convenient way.
Eric Sink reveals many professional secrets, gives useful advice to aspiring businessmen in the world of programming and shows ways to achieve an important goal: to move from working in IT to opening your business there. Eric Sink on the Business of Software will be an excellent support for people who want to start their startup or simply expand their knowledge of the business.