Today, changes in networking technology are common. Now, all producers have to constantly adapt to the needs of consumers. In the modern world, without this type of device, we would experience many difficulties. If someone were to take away the network technology of mankind, we would surely be under a great deal of stress, because modern people depend on new technologies and cannot imagine life without them. They replaced many of the old features and now, the Internet is our most important helper in life.
Moreover, each of us has high demands on the quality of the Internet. Many people equate slow internet with its absence, and they do not make a mistake, as the virtual network has changed and has become more heavy too. There is no computer and Internet user who wants to languish in the long wait for his favourite film to be downloaded or the presentation will come to its finish, which has a large number of shots within.
With the help of modern networks, specialists get a significant increase in the number of connections between computers and other devices. At the same time, many consumers feel that booting takes place at the rate that their hard drives allow them to do.
General features of LAN technologies
All local networks are based on basic technologies called "architectures". There are two gens of these. The first generation provides a low- and medium-rate data store, and the second generation can reach a high data rate.
The first generation of basic technologies apply technologies of local networks that have copper veins:
ARC Net. Rate is 2,5 Mbit/s.
Ethernet. Rate is 10 Mbit/s.
Token Ring allows files to be downloaded by a data transfer rate up to 16 Mbit/s.
The second generation of network technology with architectures has optical fibre lines. Several variants are built using a cable that has a copper living with high quality. Data transmission has this rate:
FDDI, about 100 Mbit/s.
АТМ has a rate up to 155 Mbit/s.
Gigabit Ethernet has a rate of up to 1000 Mbit/s.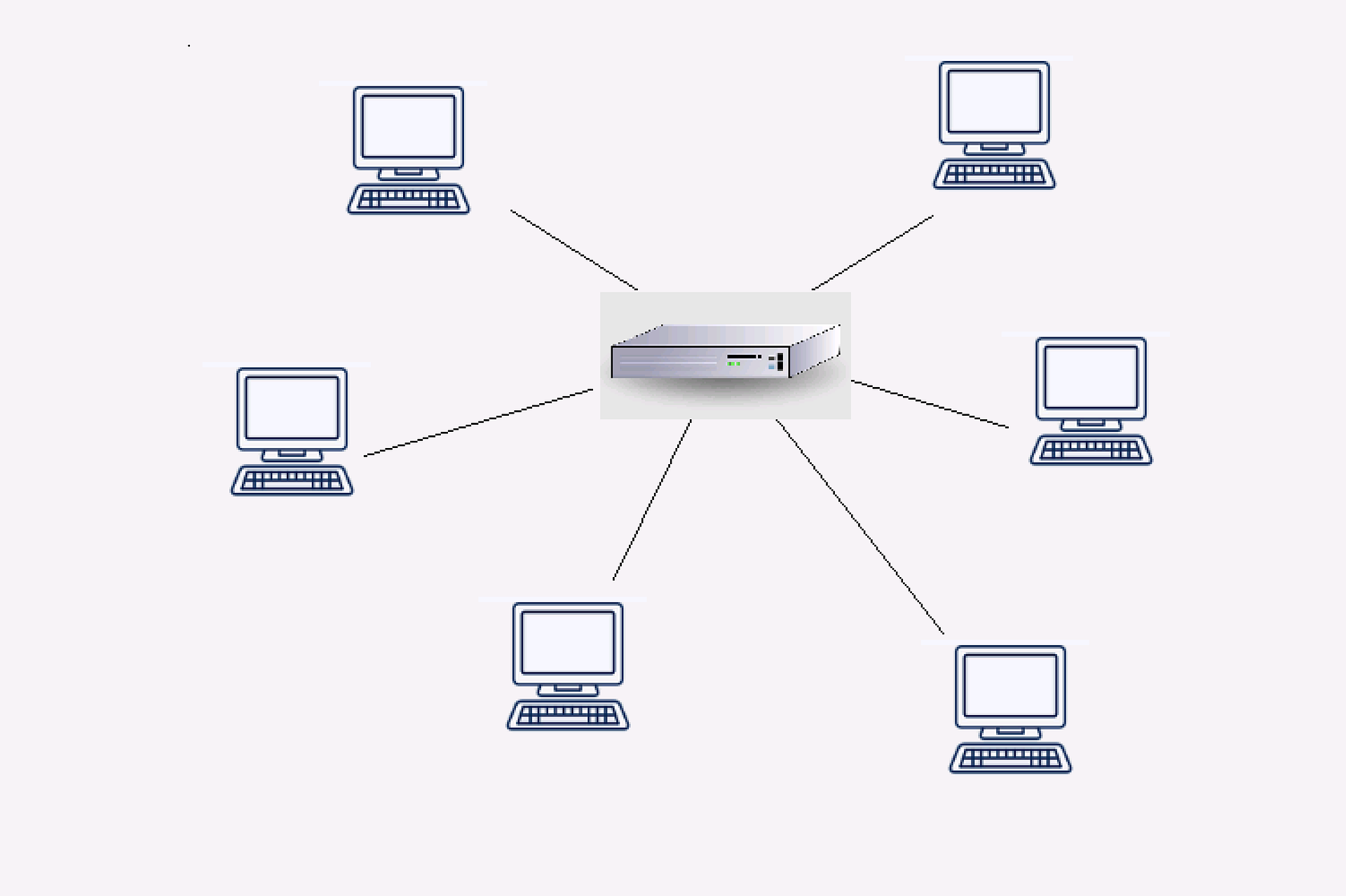 Local network structure
Local networks technology has a minimum set of internal components that have standard protocols. They help specialists to support software and hardware.
Today, there are many different protocols. The most popular ones are developed on the foundations of Ethernet, FDDI, Token-Ring and Arcnet.
According to experts, Ethernet is the most demanded technology. Manufacturers use special cables of different thicknesses. It has simple maintenance patterns.
Local network configuration features
Ethernet has an architecture that has proven to be high technology. Fast Ethernet and Gigabit Ethernet operate at high rate. They connect together into a network and eventually the basic technologies of the local networks are formed. Thus, simplifying the scaling tasks happens.
The type of cable influences the rate of data transmission. Specialists use special cable and high-performance optical fibre cable. With their help, specialists can get a light signal at rates of up to 1300.
Recently, Arcnet-type networks have become obsolete because they provide too little data rate, such as 2,5 Mbit/s. However, some businesses still use it. Previously, it was very much in demand. However, it is still a very reliable type of connection and adapters based on this type cost little money. You are unlikely to experience difficulty in configuring it. This type of structure is similar to a passive star. The Token-Ring network has a ring type. According to experts, it is the foundation of the token network structure that has the FDDI standard.
In FDDI-type networks, technology of computer networks with a marker method in access are applied. They are created on the basis of fibre-optic cable. This architecture supports almost 1000 subscribers. However, the ring has an optimal length of no more than 20 kilometres. The distance between subscribers is not more than two kilometres. Medium and small enterprises with few jobs are equipped with this type of connection.