A headless e-commerce platform ( HEP) is a modern solution starting for efficient business in the field of e-commerce. It has one distinctive feature. So it divides the user interface and backend. This article will discuss in more detail what a headless ecommerce platform is, what benefits it can bring to business, and how to choose the best platform.
The essence of the HEP
It is an online e-commerce platform that separates the user interface from the backend. This means that developers can generate user interfaces using different programming languages and frameworks.
At the same time, the backend will remain unchanged. This approach will give experts flexibility in the process of the working environment. Also, it will improve the performance of your application.
Benefits of the HEP
Flexibility. The headless e-commerce platform helps developers create a User Interface (UI) using various technologies and frameworks. This will make your project flexible. Also, you will be able to adapt your working environment to specific business needs.
High performance. Separating the outer shell from the inner part improves application performance. The fact is that a refreshing interface does not affect the work of the backend. You don't have to worry that trying to refresh the design will damage your website. There will be no mistakes in backend changes.
Possibility to introduce new functions. A headless e-commerce platform guarantees a very quick and easy introduction of new useful functions and features into the website. Your backend will remain unchanged.
Improved user experience. A headless e-commerce platform helps developers create a UI with high speed and quality. This improves the commercial experience and contributes to the growth of sales of the online store in general.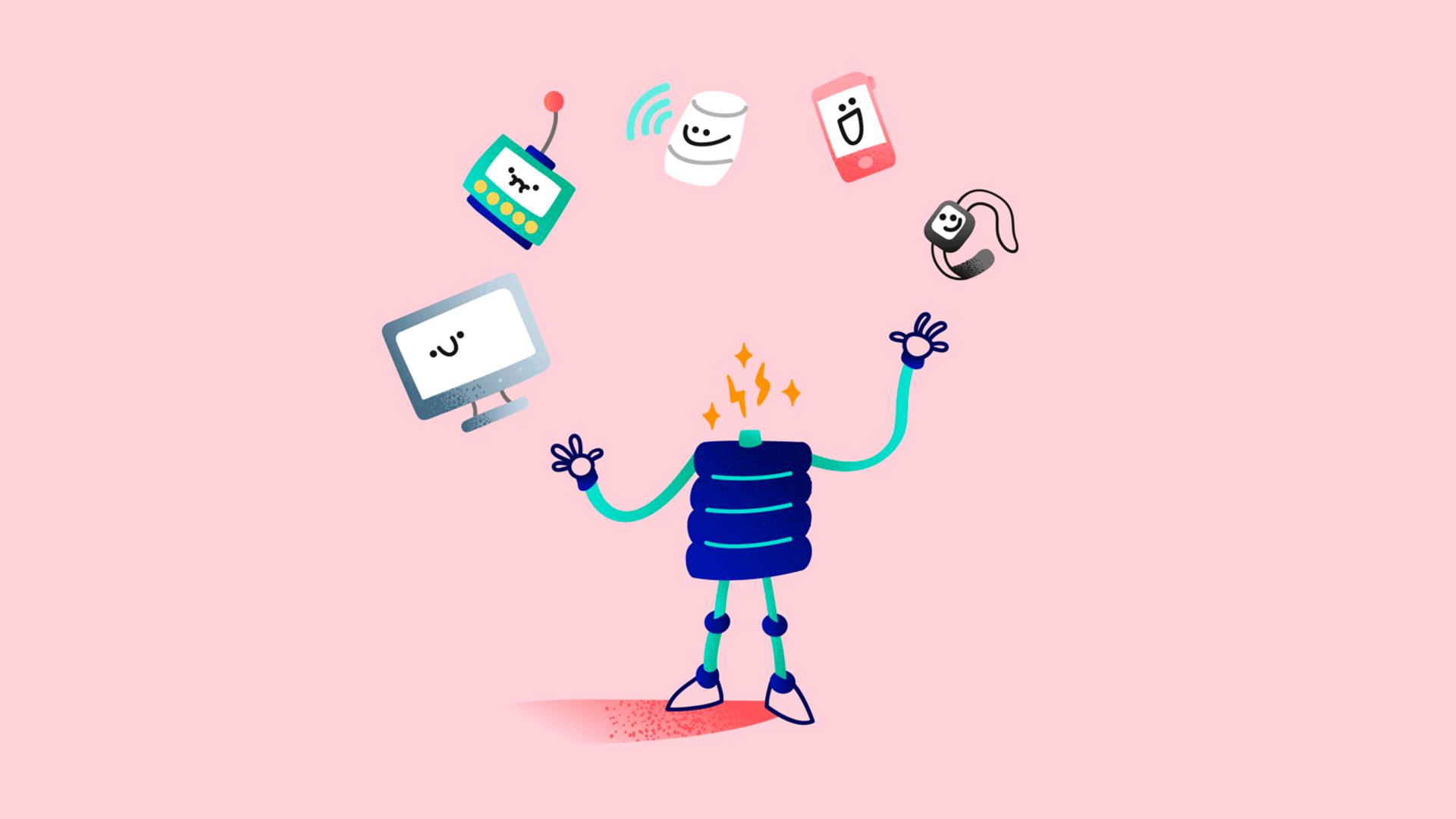 Searching for the best HEP
Searching for the best headless e-commerce platform depends on many conditions. There are the size and complexity of the project, initial capital, and other factors. However, there are some well-known leaders. We would like to describe them in this small article:
Virtocommerce. This advanced web platform will give you a wide range of features to create effective projects in the field of e-commerce. It supports integration with other websites and can be customized to specific business priorities.
BigCommerce. It is an online platform that has great functionality for creating headless e-commerce platform projects. It interacts with many integrations. That's why it will give developers many possibilities to create high-performance interfaces.
Magento Commerce. This is another popular platform that has many useful features and great prospects for creating complicated headless e-commerce solutions. It supports many integration and prefabricated modules.
In conclusion, we would like to note that the headless e-commerce platform is the modern solution for development in the field of e-commerce that will make your project effective.
The choice of the best online platform depends on various factors. So you should learn all available options that have become popular among users. All these stages will help you to choose the best service for your business.