The "Electronic Prescription" system, aimed at enhancing the healthcare system in Uzbekistan, is set to be introduced. This initiative stems from the Decree of the President of Uzbekistan Shavkat Mirziyoyev, titled "On additional measures on digitalization of the healthcare system" (PP №140, dated 01.05.2023).
A loan agreement totaling 45 million euros was signed between Uzbekistan and the KfW Bank To support the implementation of this project.
The loan, with a duration of 12 years and a five-year grace period, will be complemented by a grant agreement of 5.5 million euros. These financial arrangements will contribute to the necessary funds for the project, known as "Support to reforms on digitalization of healthcare."
The Ministry of Health has been designated as the executive body responsible for the seamless and timely execution of the project, as outlined in the Decree. The borrowed funds will be repaid from the Republican budget, ensuring the initiative's sustainability.
To ensure efficient project management and implementation, the Resolution will establish a dedicated Project Office. Additionally, the Resolution outlines several key provisions:
The fees for licenses related to the use of information systems implemented under the project will be included in the implementation costs. These licenses will remain valid for at least five years after fully implementing the information systems.
Any funds saved during the project's implementation will be allocated on a priority basis for digitalizing activities and purchasing computer equipment for primary healthcare institutions.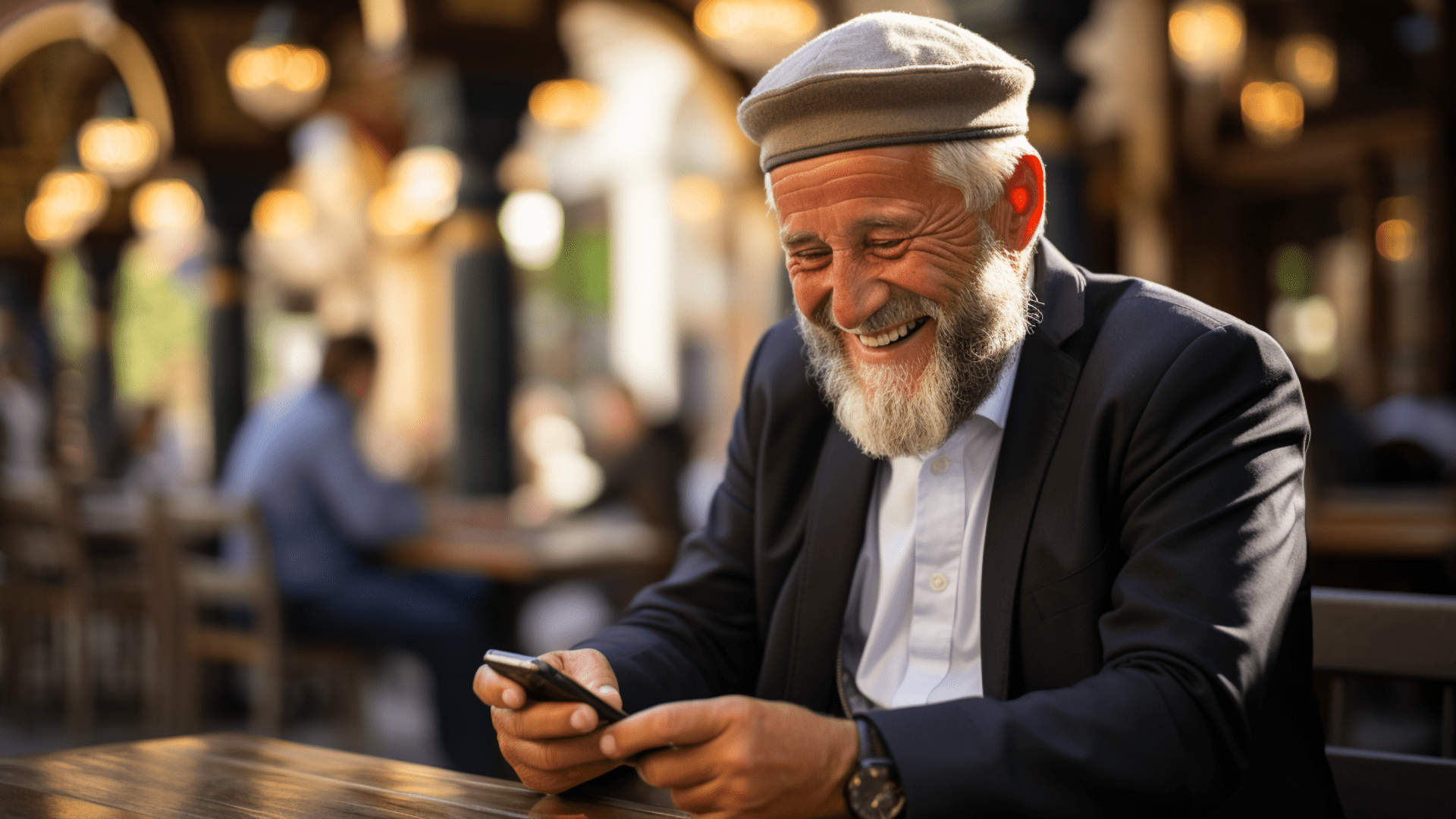 Plan for digitalizing the healthcare system
The Decree also approves the action plan for digitalizing the healthcare system for 2023-2025. This comprehensive plan encompasses various key initiatives, including:
Implementation of the "Electronic Prescription" system, enabling efficient reimbursement processes.
Development of the "Electronic Sanatorium" platform, facilitating the acquisition of vouchers for sanatoriums, queue tracking, and the availability of free spaces.
Introduction of the "Cancer-register" information system aimed at maintaining an electronic list of cancer patients.
Creation of an electronic system known as the "Mother and Child Health Passport."
Establish a streamlined process for obtaining temporary disability certificates through the Unified Portal.
These measures reflect Uzbekistan's commitment to digitalizing the healthcare system, fostering efficiency, accessibility, and improved patient care.
In conclusion, introducing the "Electronic Prescription" system represents a significant leap forward for the healthcare sector in Uzbekistan. This initiative, driven by the commitment to digitalization, is a testament to the nation's dedication to enhancing patient care, improving accessibility, and promoting efficiency.
The loan agreement with KfW Bank, coupled with the structured action plan for 2023-2025, underscores the seriousness of the endeavor. The efforts to establish a dedicated Project Office and the intricate planning of funds allocation reiterate the resolve to drive successful implementation.
As Uzbekistan embarks on this transformative journey, the promise of a more streamlined and effective healthcare system beckons, benefitting patients and the entire healthcare ecosystem.