Dropshipping consists of various components, just like any other commercial venture. Let's explore how automated dropshipping platforms can be incorporated into business processes.
Managing payments and accounting
Managing finances is essential for any business. It is crucial to have secure payment channels. Additionally, you need to closely monitor your profits, sales, and expenditures, documenting every penny spent.
Ensuring timely supplier payment is crucial to maintaining smooth communication and steady business deals. However, automating invoices and expenses can only be challenging, especially when scaling up.
Dropshipping automation tools facilitate accurate accounting, providing easy and real-time access to financial data and integrating with relevant tools for optimal business operations.
Inventory management
Even if you use a dropshipping business model, which means you don't need to keep products in a physical warehouse, keeping track of the products your suppliers have in stock is important. This helps you meet customer demands and ensure timely order deliveries.
To streamline inventory management in your dropshipping business, you can incorporate automation. This will allow you to receive alerts when stock levels are depleting and reorder them before customers request them. Furthermore, it'll be effortless to identify demand and supply discrepancies and resolve any related concerns promptly.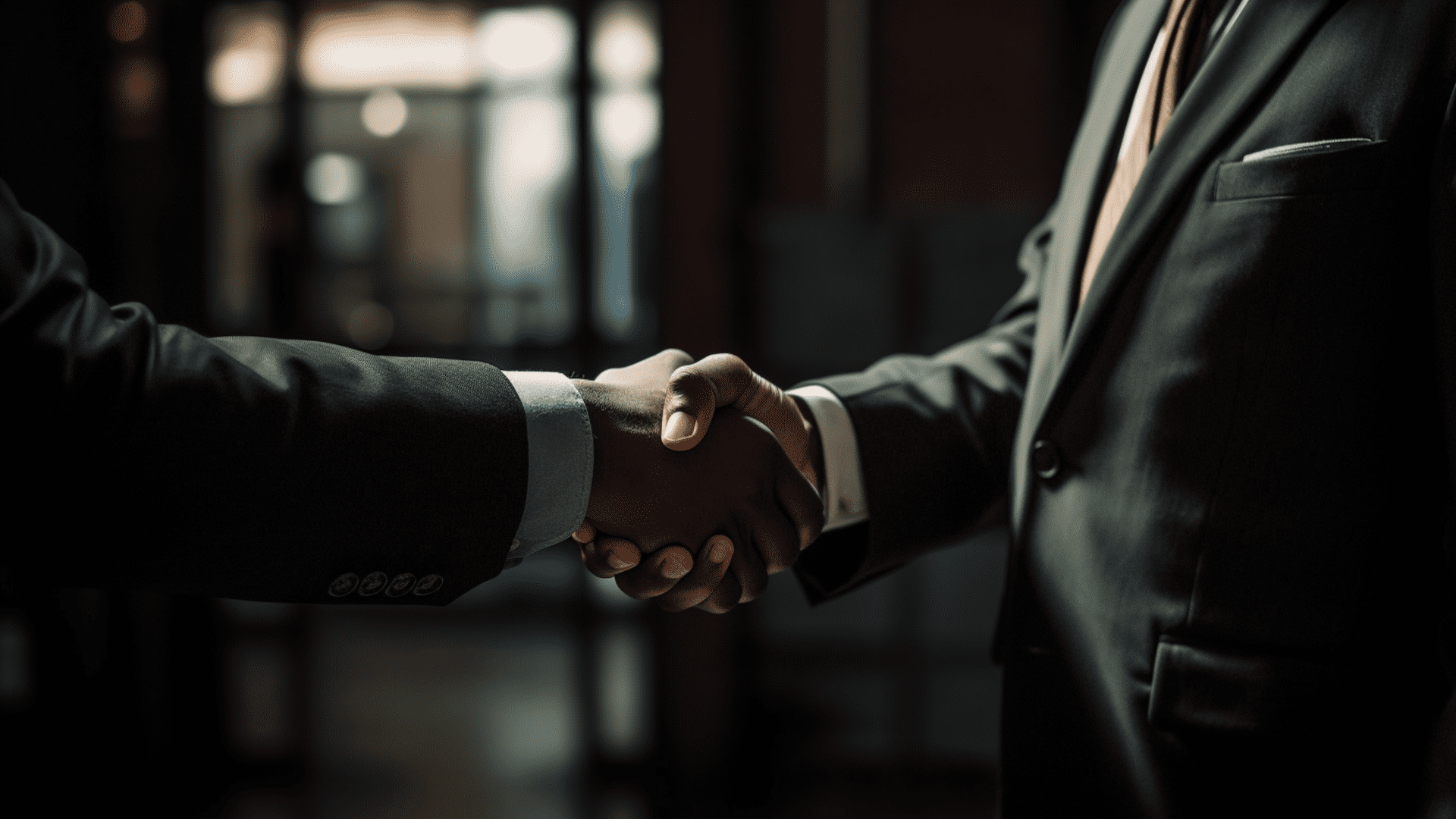 Pricing
Setting individual prices for each product in your dropshipping business is a task you would rather avoid. It can be stressful and time-consuming, especially when dealing with multiple products. Additionally, the task becomes even more difficult when you have international customers and have to set prices in different currencies.
Automated dropshipping tools can assist you in reducing the need for manual calculations. After establishing pricing and percentage rules, the automation feature will take over for each product you add to your online store.
Products listing
Listing your products manually on multiple eCommerce stores can be a huge and time-consuming task. It requires you to upload details of each product individually, which can take a lot of effort, especially if you sell multiple products.
This becomes even more challenging when managing your products on multiple storefronts and eCommerce platforms. Without assistance, it can be nearly impossible to list your products manually.
An automated dropshipping tool can provide great assistance in this scenario. With the right software, you can automate repetitive tasks such as uploading images, product titles, prices, and meta tags. Some tools even allow you to schedule product listings based on preset conditions, such as the item's availability from the supplier.
Order tracking
Would an automated order tracking system that all, including you, your customer, and your supplier, can access be convenient? It's important to keep your customers informed about their order delivery dates and times, from when it's shipped to when it's expected to be delivered once they have purchased from your e-store.
Typically, you would manually send emails or text messages with tracking codes and make phone calls to keep track of things. It can be a tedious process. However, automating the process can be more efficient. By setting up automatic notifications upon order confirmation, you can send messages to your customers without having to do it manually.